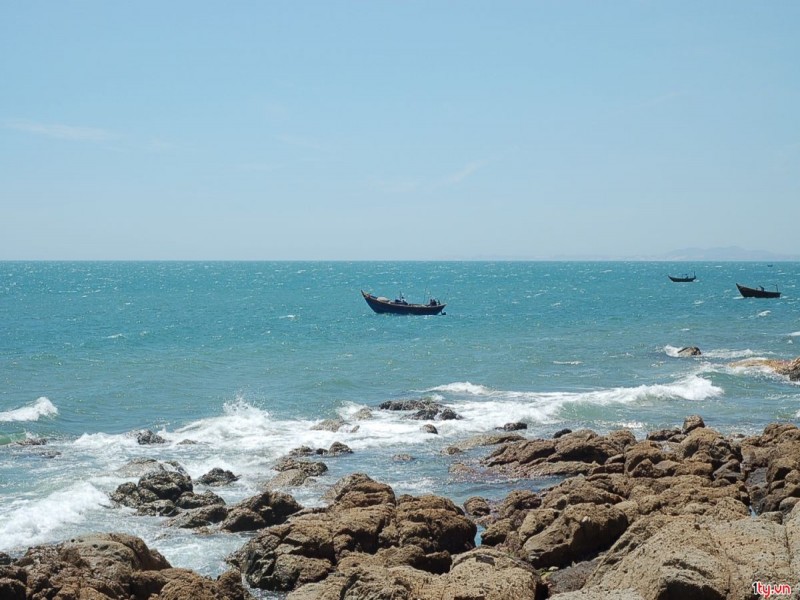 Day 1:
Leaving Nha Trang for Buon Ma thuot,it takes about 20 km ride along the beach you will visit fishing village,then getting into Ninh Hoa province with visits of Brick making facility, and then Ninh Xuan hot spring, travel up the Phoenix pass you will see the bald hill which effective by the Orange agent and you will learn more about Vietnamese war…A quick visit of Ede minority village and seeing Ca Cao plantation,Pepper trees,Rubber tree plantation.We will arrive in Buon Me Thuot City around 4 pm.
Day 2:
Leaving Buon Ma Thuot for Lak Lake,we will go to enjoy the national park to swim and to take a water massage under the waterfall such as draysap,Gia Long,and Fairy waterfall and Fairy pool in the middle of the jungle.Keep going, we'll learn about the daily life of locals, riding elephant to explore the area or riding a boat around the lake to have some great shots of the sunrise on the lake, or of the fishermen, perhaps trekking to the top of the Elephant Rock to enjoy a panoramic view of the area. We will arrive in Lak Lake around 4 pm.
Day 3:
Leaving Lak Village for Da Lat City,we will do an Elephant riding around the Lake,to enjoy the nice views of the rural areas,Rice fields,the fishing village,the orange agent areas to learn more about the Civil War of Vietnam before 1975, followed by trekking through the jungle to relax and enjoy the breath-taking nature of the Central Highlands, and visit a chopstick making factory, and the rice agriculture of the M'nong ethnic minority. Elephant waterfall, Silk factory,Dragon Pagoda, flowers, coffee, tea, mushrooms, vegetables.we arrive in Da Lat City around 4 pm.
Day 4:
Leaving Da Lat for Mui Ne,we will visit Meditation center,cable car station,to enjoy Paradise Lake,Datanla water fall, and going through the jungle in enjoying the landscape, dragon-fruit farms and sand-dune.we will arrive in Mui Ne around 4 pm.
If you are interested in riding motorbike by yourself,then you will have a good price,please don't hesitate to contact us via email. We will organize youre tour as per youre request.
Contact us at : originaleasyrider@gmail.com or vietnamoriginaleasyrider.com